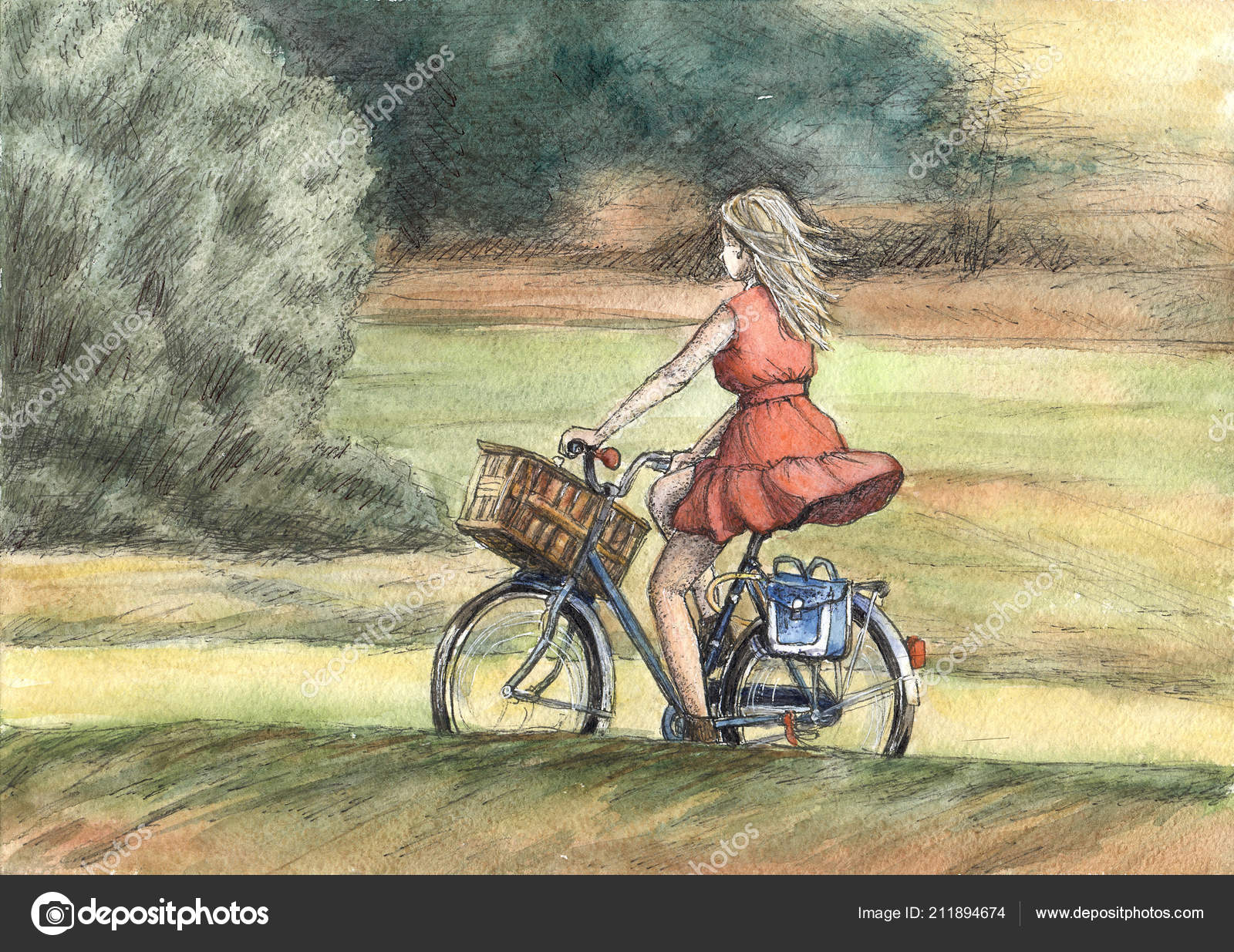 This is the sixth in a series of short stories I have translated from Spanish. Read the introductory post on Julio Ribeyro and this series.
For the last ten years, I've preserved the letter from Barbara. For a long time, it was in my wallet, while I hoped to find someone who could translate it for me. Later it was left in a folder along with other papers. Finally, one afternoon, it fell prey to one of those sudden acts of destruction, in which one puts in that special type of ferocity to annihilate all traces of one's past –I destroyed it, along with all that one destroys in such cases – train tickets of long voyages, bills of a hotel where we were full of joy, theatre programs of some forgotten production/ opera. Of Barbara, there remained nothing of consequence, and I will never know what she said to me in that letter written in Polish. 
I was in Warsaw in the years following the end of the war. On its ruins, the Polish had built a new but rather ugly capital, plagued by cement buildings that an architect once described as perhaps totalitarian. I was one of the 30,000 young people who attended one of those Youth Congresses. We were full of illusions and optimism back then. We believed it was enough to meet with the young people of the world in one city, dance, eat and drink together for peace to be established in the world. We knew nothing about mankind, or of history.
I saw her in one of those visits of friendship – they called them encounters – young Polish made to the foreign delegates. She had a perfectly round head and was blonde and small, agile, elegant and her profile was decidedly so designed that one was afraid to contemplate it for too long, so as not to risk using it to demolish that profile with one's gaze. We became friends using signs. During the encounter that took place at the same time as a folkloric meeting and a cultural exchange program, one of us danced and Barbara sang an enigmatic and wild song that left us spellbound.
She worked in a laboratory where I sometimes went looking for her. In the Plaza Lenin, in front of the Cultural Palace, we danced into the night along with thousands of other young people, to the sound of various orchestras that had mixed up their rhythms. After the dance, we all went to a nearby park, where in the name of universal solidarity, we kissed in the dark. It was first time I grabbed her with such brutality that she got out of breath and remained bent between my arms.
But our relationship was different from that of other boys who had rapidly declared their love to their girlfriends. At night, while returning to our lodgings, they lit their cigarettes and recounted their escapades of vile and violent fornication. My relations with Barbara were rather ambiguous and slow to develop. Largely it was because we did not understand each other. Barbara spoke only in Polish and Russian and I in Spanish and French. Reduced to gestures and signs, our friendship was obstructed more so as there was no love involved that invents everything. It was only a wish on my part, but a wish that need words to open the way, words that in this case were impossible.
One night, we drank beer, an abominable liquid in a bar that pretended to be occidental, and noted that Barbara wanted to communicate something to me. Already on other occasions I had seen making the same gesture, but now it was more explicit – she lifted the end of her dress, caressed the fabric, and pulled it up to her knees and got up to carelessly show me a part of her divine thighs. What did Barbara want? Had she finally succeeded in understanding what I desired? I smiled to see her so disposed and so disarmed to convey what she thought.
After much fuss, I understood what she wanted to tell. That she lived outside the city and we'd take the train one day to go to her house.
Finally, the beautiful Barbara had ceded and understood! One night, I arrived to our lodgings, lit a cigarette and recounted my escapade, of the macho Latino, taking a good piece of the central European garden, a story good just for a laugh, nostalgia and boasting, until life reduced the incident to a paltry one at best.
The travel was finally realized on a hot afternoon. It had been postponed many times because of some supposed obstacle for us to meet alone in her house. I had left the strategy for the countryside rendezvous entirely in the hands of Barbara, fearing that the Congress would end without a success.
But on that hot afternoon, Barbara gave me to understand that the moment had arrived and we were to walk far from the Plaza Lenin to a train station. There were barely three wagons that serviced regularly between one of the stations in Warsaw and the suburbs in the South, where the proletarians lived. To get on the train, I had to account for a unique problem of a foreigner who had dared to cross over the more or less official itinerary that we were restricted to. The journey thus became, apart from a flight of love, a prohibited act.
The train crossed the suburbs and sowed fields, and after twenty minutes, stopped in a village, where Barbara asked me to get down. In a room at the station, we got on to two bicycles owned by the community and we continued our travel by this mode that started for me with a strain of unreality.
We went over the tracks around garden walls and trees, passed in front of ancestral houses and vegetable and flower gardens, went by farmhands who stopped to look at us, disturbed the rural dogs who jumped barking behind fences as we rapidly, Barbara in front of me, pedaling energetically and I behind, fascinated by her round head and a ponytail of golden hair.
Finally, we stopped in front of a very small house with a wooden door that opened on to the street. I followed her and together, laughing, happy, disembarking from our bicycles, sweaty, we entered the front garden. Barbara held my hand and running, climbed the wooden stairs and that led us to the main door. From her bag she took out a key and opened the door. We entered a dark foyer and then a room that I quickly inspected – old furniture, country style – searching for the sofa where we would soon relax, preparing the ambience, speaking anyway; not caring for the words for my hands would be eloquent. I felt so sure that I paid no attention to the whistle of the man with a grey beard who observed me from a frame of crafted wood and to Barbara saying pum pum, gesturing with her hands that his legs were amputated, and then making a tac-tac-tac-tac sound. She explained that he was her father, an invalid from war and employed in the railways.
But we did not stay in the room. Barbara's haste was unstoppable; she was already once more dragging me through a passage, pushing a door and into a bedroom, where the first thing I saw was a somewhat stretched bed with a bedspread of cretonne fabric. A bed. How long had the journey to our first meeting in this small space been, as simple as a tomb, but so sufficient, a place where finally our bodies would speak a common language!
Barbara took off her dress and advanced towards the bed. But instead of lying down on it, she went around it towards an enormous closet, speaking to me in Polish, not caring if I understood anything and abruptly opened its doors.
On its hangers I saw hung half a dozen skirts. Barbara brought them out and began trying them on one by one, showing their printed designs, inviting me to feel the fabric, explaining to me their cut, their function and their model, in her possessed language that now I understood without comprehending, until finally, without taking off the last one, she remained quiet in front of the heap of clothes on the bed, looking at me with fixed, anxious eyes.
"A lot of skirts," I said finally.
But she appeared to be waiting for something more and continued to interrogate me with her eyes.
"Beautiful skirts," I added, "beautiful, molto bellas, bonitas, so many skirts, beautiful skirts."
She understood me and smiled. Sighing, she stood observing her garments for a moment and then slowly began folding them back to hang them in the closet. From there she took out a blouse and put it on. While closing the doors of the closet, she continued to smile and gave me to understand that we should leave.
This time too we did not stay in the room. From the corner of my eyes, I could tell that the look of the mustached man appeared surly and ferocious. Presently, we found ourselves in the garden, back on our bicycles. I was bewildered, foolhardy, followed her like a puppet, mounted the bicycle and soon I saw myself pedaling by the flower track, towards the station, next to a round head and the ponytail of flamboyant hair.
We left the bicycles in the same place at the station, and minutes later, we returned to Warsaw in the same suburban train. Barbara did not speak, but I didn't notice in her silence either disgust or pain, but something like relief, happy and a pleasant serenity. Each time she looked at me, she smiled as one does at an endearing buddy, one who shared her secrets and had the right to examine, much more than her nakedness, her personal belongings.
The following day, we set off for Paris. The train wagons were full of drunken young men, singing and bidding goodbyes from the window to their loving partners. I searched for Barbara among the people on the platform. In vain.
Many months later, I received her letter.